The fact that many Avast staff are in Czech Republic, and that the company also has staff in Ukraine and Russia, provided an additional sense of urgency compounded by the senseless loss of life the world was beginning to see in cities like Kyiv. By March 1, the UN reported more than 100 dead including children, 406 casualties and more then 150,000 people displaced. This was in just a few days. Humanitarian aid was swift in coming, as thousands of people were displaced.
Rescue initiatives
As early as March 26, we were in touch with Avast staff and NGOs on the ground to better understand the situation; there were at that time many gaps in support. One such gap was the availability of options for the evacuation of Avast staff and of their families, many of whom were vulnerable or unable to find a way out. The Avast leadership team in discussion with Avast Foundation and staff volunteers explored ways to support those that wanted to leave immediately. Working with arrivals at several border crossings, many staff volunteered to provide transport, food and accommodation for team members and their extended families, as well as logistic support in organizing and maintaining contact with those affected.

Foundation, directed by the Avast leadership team, also launched a direct evacuation initiative to offer a number of vulnerable families in parts of Ukraine transport to the border via our networks on the ground in the Ukraine, which were established within the first days of the crisis.

These efforts were critical while humanitarian aid organizations established their larger scale operations. Neither Avast nor the Foundation are equipped for long term rescue initiatives of ongoing direct international aid. Our core rationale for engaging was the existence of a critical short term gap, and an opportunity to move vulnerable people out of the region in partnership with local NGOs and volunteers, backed by world class security advisors. Given the chaos on the ground, the team was able to get some families out and to safety, prioritizing those with children or disabled family members.
Yuliia's story
Yuliia, a mother who left Ukraine on transport coordinated by the Avast Foundation, asked us to share her story more widely.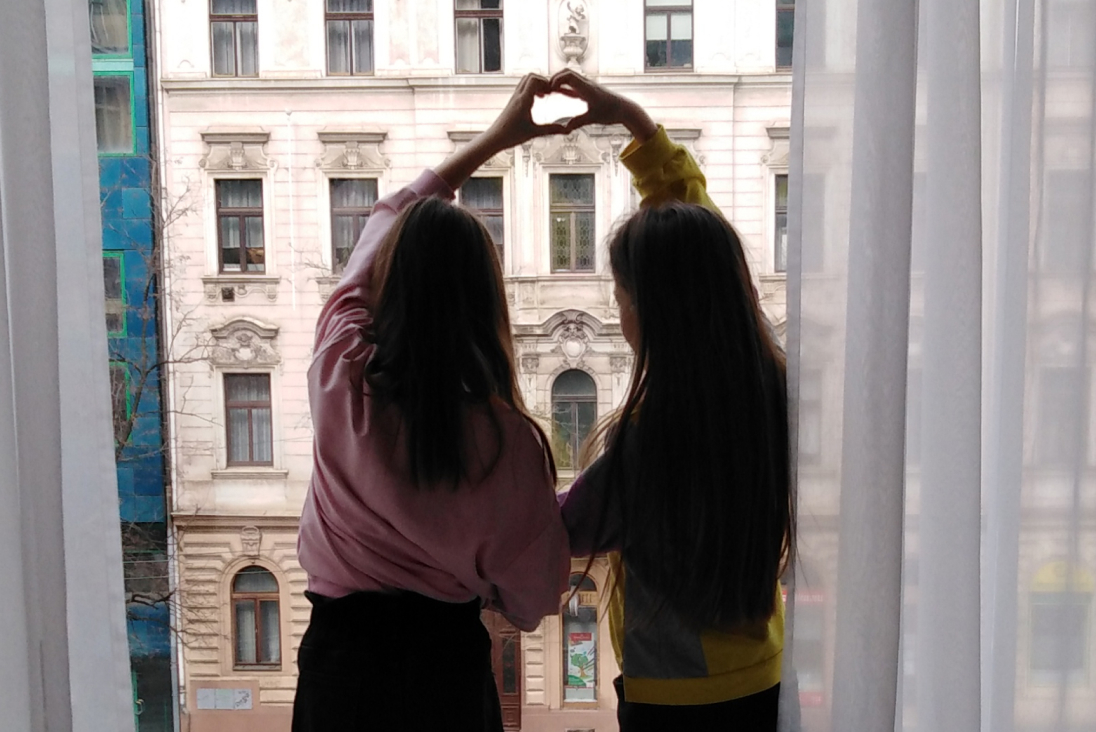 When the war started on February 24, we were at home and woke up at 4.50 from the terrible explosions. It was very scary and our hands began to shake. From the balcony overlooking the forest - we saw a glow over Chernihiv - and realized that the worst-case scenarios had come true. My family and I are very grateful to the Avast Foundation for helping us evacuate (getting us to the border), accommodating us and providing financial support. Being in a state of shock, it is difficult to plan our actions and routes, but thanks to caring people, we are now safe.


Yuliia, a mother who left Ukraine