Research conducted by Avast revealed that every second child has experienced online harassment, swearing, threats, or fraud. Yet children do not receive enough guidance on how to deal with these tough difficult issues

Be Safe Online is an award-winning program that helps educate young people about how they can stay safe online. Through an online educational course, partnerships with schools, and by harnessing the power of positive social media influencers and Avast experts, Be Safe Online not only helps children live safer online, but raises public awareness of critical topics such as cyberbullying, online grooming, and fraud.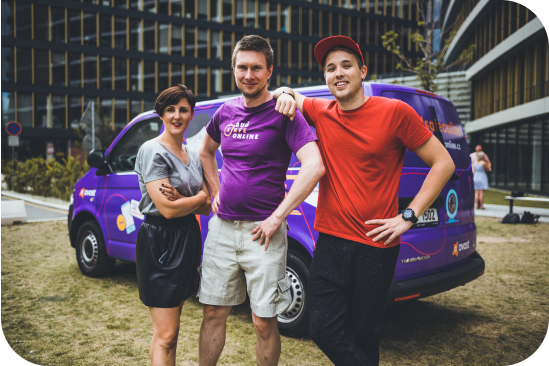 Be Safe Online believes that the most effective way to keep children safe online is not through banning access to the internet, but through compelling and actionable education.
Developed with children in mind, Be Safe Online's course takes complex issues and provides clear and understandable examples taken directly from life experiences. We are helping to create change in children's online behavior so that they are more capable and confident about coping with risky situations in real life.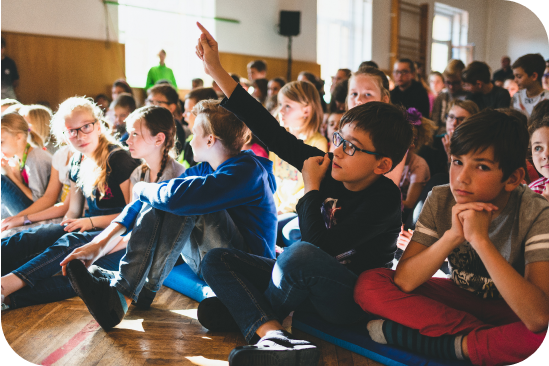 To learn more about the work Be Safe Online does, and the success it has already had in reaching young people across Slovakia and the Czech Republic, visit the Be Safe Online website (currently in Czech/Slovak only).