Through pandemic and protests, 2020 brought social injustice and inequities to the forefront of our global consciousness. For society to fully recover from the impacts of COVID-19 and address the problems that it exacerbated, we need to invest in sustainable solutions and novel approaches to driving systemic change.

The Spark Fund backs youth leaders to take risks, innovate, experiment, and collaborate. This innovative funding model empowers young people to promote human rights and community well-being in the digital age by advocating, securing, and expanding their influence.
We believe that young people should be drivers and decision makers in building these solutions.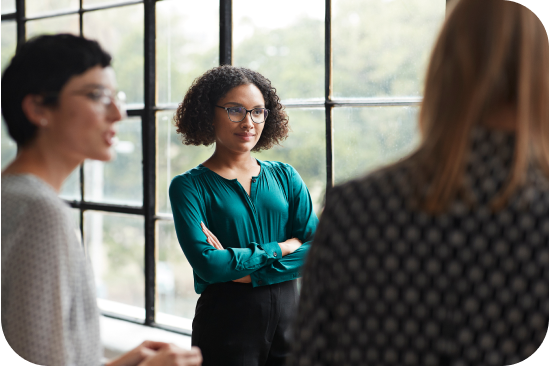 We are co-developing a participatory grantmaking and networking platform with youth leaders in regional hubs across the globe. The platform will enable participatory grantmaking, networking, and capacity building support among youth leaders and grant recipients. At the heart of this initiative is the belief that communities know best what they need and local changemakers are ideally placed to deliver solutions that meet community needs and create lasting change.


With a focus on interventions that serve historically underserved populations and communities facing pressing immediate needs in the aftermath of COVID, the Spark Fund relies on the leadership of regional youth panels, youth representation on the Spark Fund steering group, and an integrated co-design process.