Online trolling enjoys numerous definitions, but this behavior essentially comes down to purposely insulting someone online on purpose or leaving intentionally offensive messages on the internet. Research into online trolling - what prompts it, who does it, and how it harms those who are the frequent targets of trolls - has expanded widely in recent years, especially as victims of particularly vitriolic and hateful, sometimes racist, misogynistic, and even directly threatening online abuse have spoken out. Social media platforms have come under increasing scrutiny for their role in curbing - or enabling - the spread of both false and offensive messages, especially as that hate appears to spill over into real world violence and harm.
Recent polling that we commissioned of 4,000 people in the US and UK revealed that trolling behavior - intentionally riling people up online - is fairly common, and while the worst abuse may be directed toward public figures, it also happens among closer contacts, like friends and associates.

In the UK, we found:
Across all age groups, jumping on the bandwagon is seen as one of the biggest drivers of trolling. Almost a quarter of 16-24 (23%) and 25-34 (26%) year olds share this mentality: an even bigger motivation for 35–44-year-olds (35%.)
Standing up to people who are hateful is seen as the most acceptable excuse to troll (16%), rising to 1 in 4 (26%) among people aged 16-24
Almost one in five people also believe their trolling behaviour wouldn't cause any harm
Anger is the biggest driver of trolling behaviour – nearly a third across all age groups cite this as a key motivator
In the US, the trends were slightly different.
Over two thirds of American 25–34-year-olds (64%) have engaged in trolling online (defined as leaving intentionally offensive messages or insulting someone on purpose online)
One in two (57%) acknowledge that others have been upset by their actions
Over a third (40%) believe themselves to be considered as confrontational.
"It has become a fundamental digital right to access a safe and secure internet, yet our findings show that trolling behaviour is all too common among youth and that the lines between opinionated and hateful commentary are blurring. We need to make the online world a more inclusive place, but this won't be possible until everyone understands their role as a digital citizen."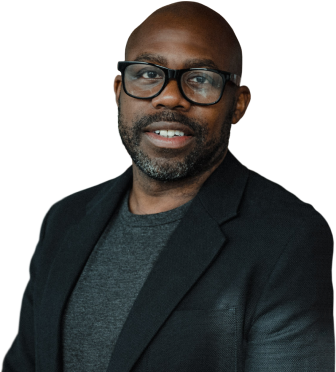 Both platforms and social institutions have a responsibility to call out and curb behavior that is abusive and harmful. We've partnered with researchers at the Oxford Internet Institute to support longer-term academic research into what allows trolling to spread, and what makes it contagious. To help it deliver on its long-term vision of digital freedom for all, the Avast Foundation has announced a pledge to fully fund two PhD students at the institute, who will explore the drivers and behavioural characteristics of trolls. By providing further intelligence and understanding around online hate, the team will be helping the Avast Foundation continue to advocate for change.
"The findings provide a fresh look at who is abusing others online and why these abusers are doing so. As the issue intensifies, we need to ask ourselves if social media users and platform owners are positioned to deal with this, how we can support victims, and how online abuse can be controlled. Action must be taken to make sure we have an internet that is safe for all."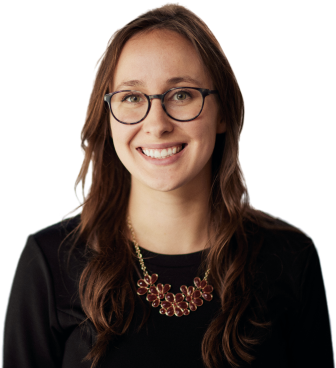 Join the community of changemakers: